We're Bringing Something For the 'New Age' Dealers
We're gearing up to reveal something that is going to revolutionize your shoppers' experience. Be the first to see it.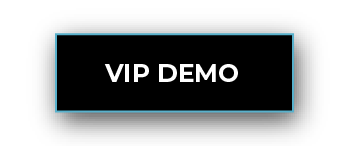 Look For Us At Booth 1808C
We will be exhibiting in the first-time exhibitors showroom. Sokal will be there for the entire conference giving detailed product demos and sneak peeks at products only attendees get to see! Be sure to SCHEDULE your demo ahead of the crowd! Our booth is close to the Dining on the Green area. Be sure to stop by for your chance to win a Rolex watch!* Check the map down below to find our exact booth location.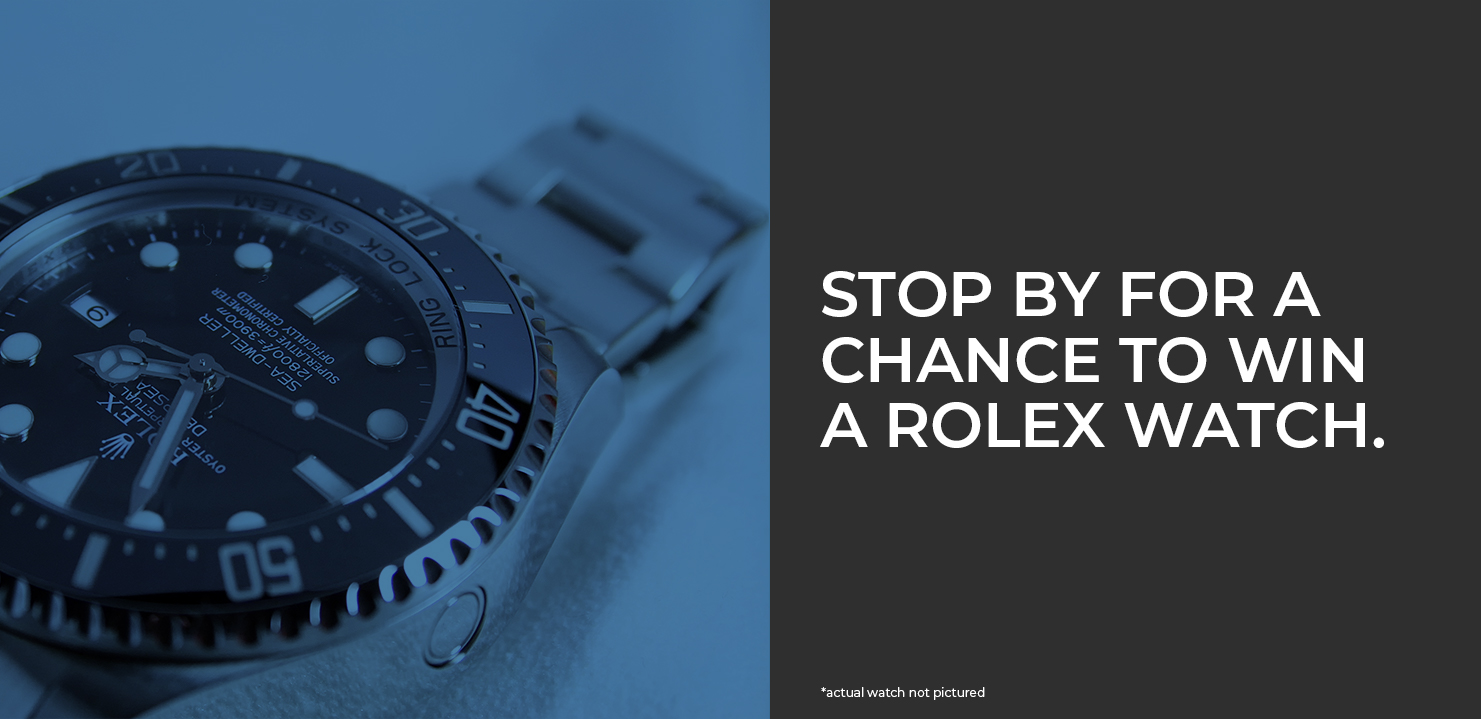 Don't Forget Your Complementary Coffee
We will also be providing freshly brewed coffee in the mornings of the NADA conference! Stop by for a hot cup to get ready for the day. Just let our barista know if you want classic coffee, espresso, or a latte and you'll be off to a great start. No purchase is necessary for the coffee. It's on us.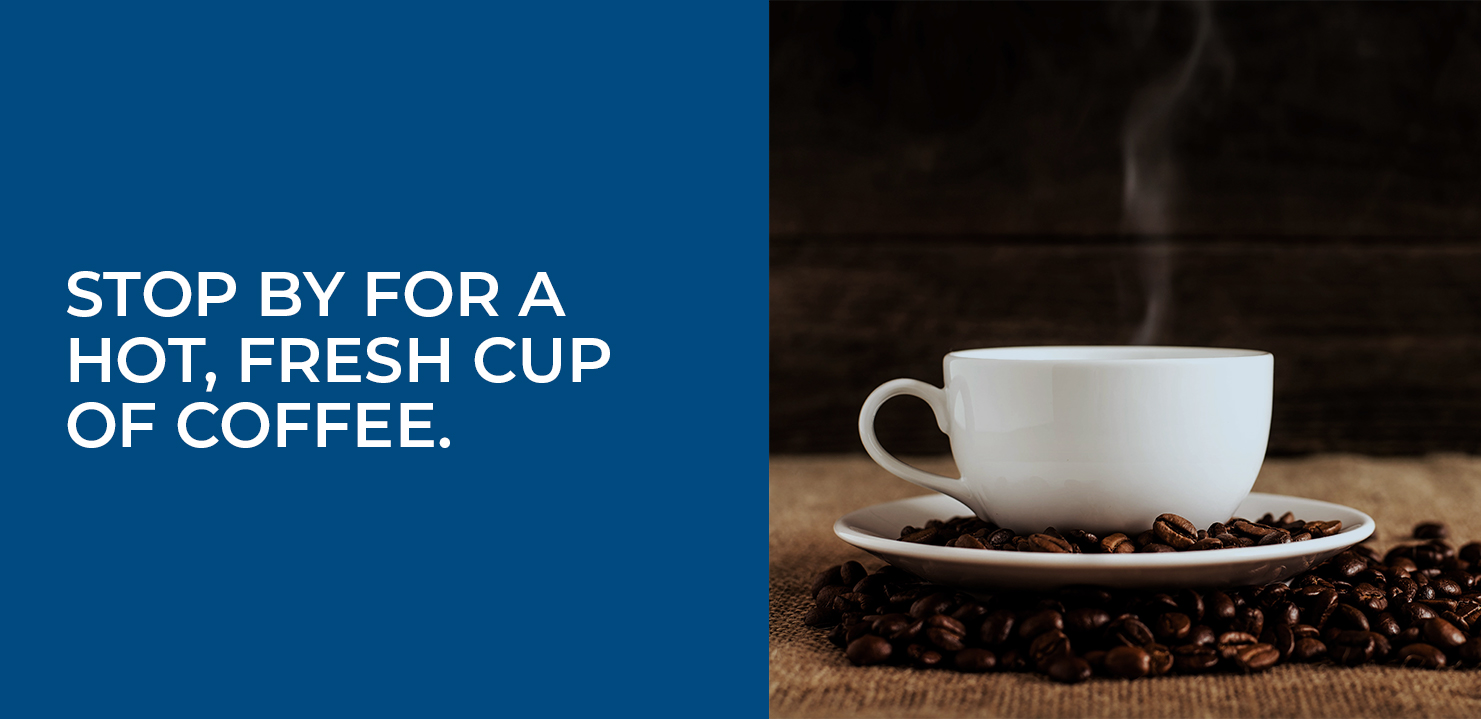 Take a look at the map below and find our booth.
Below is a detailed map of the NADA exhibition floor. You can see our booth location in the bottom left-hand corner marked with a red location pinpoint icon. Head over to NADA's website to see the Full Map and even more details on the conference.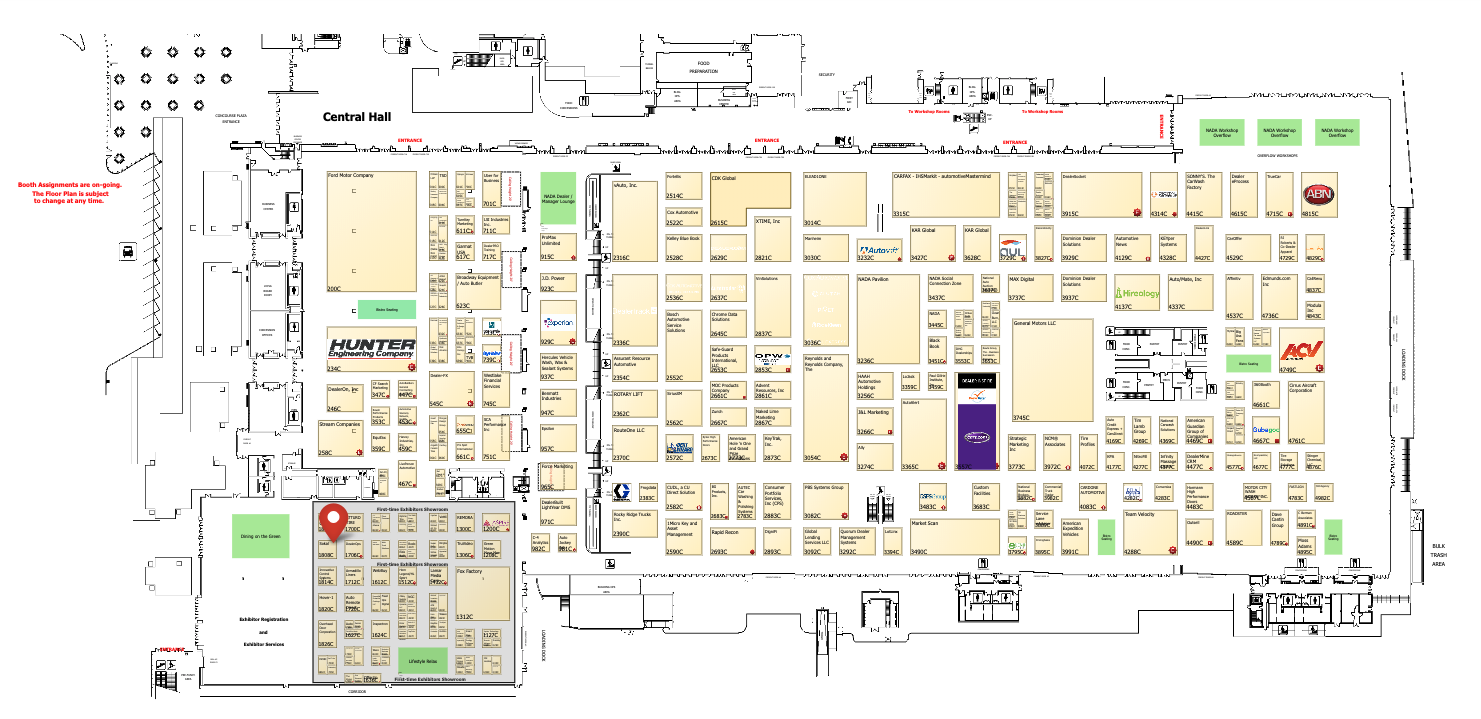 *Rolex Entry Disclaimer:
No purchase is necessary. Void where prohibited by law. Must register in person at booth 1808C. Giveaway is open to all dealership personnel. Odds of winning are based on the number of entries. Watch will be given away at the conclusion of NADA. You do not have to be present to win. Winner will be notified by phone or email. Prize will be shipped to winner in the United States. All entrants must be over the age of 18. See the sokal team for complete details.